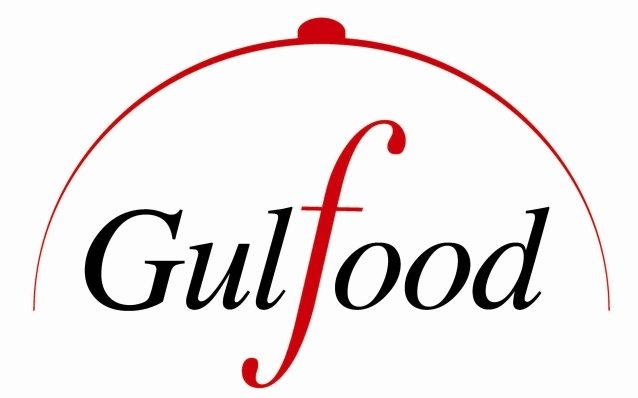 Casa Kiriko at Gulfood 2017
From February 26 to March 2 Casa Kiriko products will be represented in Dubai at the 22nd edition of the largest fair in the Middle East and one of the largest in the world: GULFOOD.
Represented by SpainGulfood, Casa Kiriko S.l. will attend once again the most important fair of the Middle East, GULFOOD, to be held in Dubai from 26 February to 2 March at the Dubai World Trade Center.
Gulfood, a business to business trade exhibition that promotes F&B trade between more than 120 countries annually, attracts visitors and professionals from all corners of the globe to meet for 5 days of business who aim to expand their portfolio.
That is why Casa Kiriko S.L. continues to rely on this market, that is so hermetic and at the same time so attractive, in which business opportunities are indisputably possible with the effort and daily work. Therefore the entire range of Casa Kiriko will be represented through SpainGulfood.