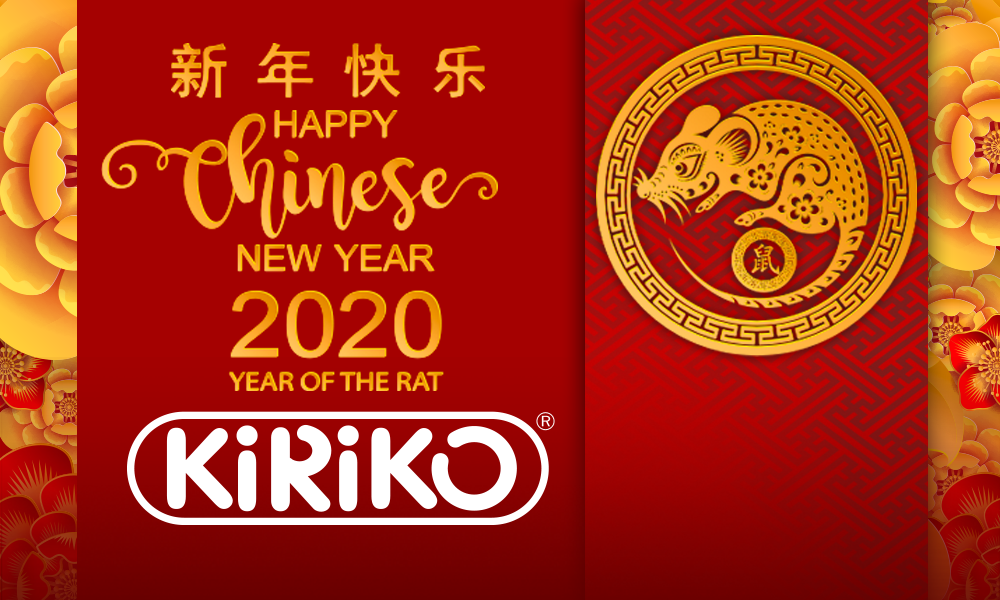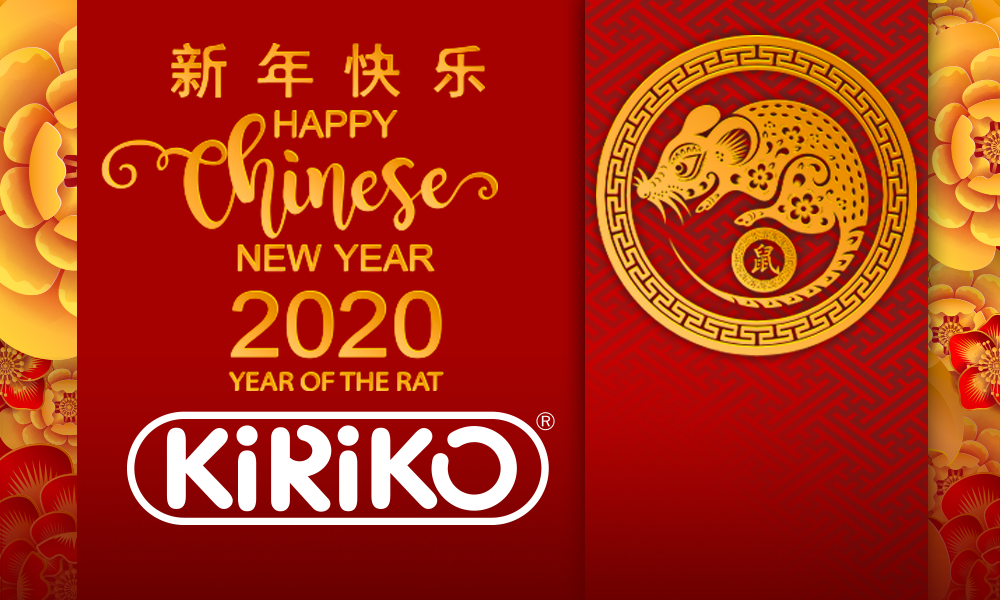 新年快乐 / 新年快樂 – Xīnnián kuàilè!
At Casa Kiriko unfortunately we don't speak Mandarin nor Cantonese, even so we would like to wish all Chinese people a very happy New Year!
There is only five day left to say goodbye to the Year of the Pig and to make way for the Year of the Rat. And from what we have learned – and we hope we are right – this year marks the beginning of a new cycle that brings the possibility of leaving behind all the negatives of the past and activating new energies. And that is what we wish to all our Chinese customers.
We have also learned that traditionally it is a good idea to do a thorough cleaning of the house on the Friday before the New Year, to get rid of bad luck. And what better than to use the products of Casa Kiriko to make your house brilliantly clean? Casa Kiriko supplies shops all over Spain and abroad with our quality products for laundry, household cleaning and cosmetics following the principle of the best value for money.
So if today you are going to do a complete cleaning of your house and your belongings to remove the old and welcome the new, do not hesitate to choose the products Kiriko: You will avoid bad luck and start the new year with good luck.