Hand Soap Frutos Rojos""
0.50 €
Liquid hand soap with dispenser for the care of your hands. Its composition provides cleaning and care as well as a pleasant scent.
Description
Additional information
| | |
| --- | --- |
| Weight | 9.17 kg |
| Dimensions | 365 × 240 × 182 cm |
| Height(mm) | 182 |
| Width (mm) | 240 |
| Row boxes | 10 |
| Boxes per pallet | 80 |
| Rows | 8 |
| Weight (Kg) | 9.17 |
| Units per box | 16 |
| Units per pallet | 1280 |
| Capacidad Unitaria | |
Ficha Técnica e Ingredientes
Como apoyo al proceso de Internacionalización

Casa KIRIKO, S.L. ha desarrollado un Plan de acciones, en el marco de la convocatoria del IPEX "Innova World" con el objetivo de fortalecer su competitividad internacional a través de la innovación. La finalidad de estas ayudas es favorecer la internacionalización del tejido empresarial y productivo regional, contribuyendo a incrementar y consolidar su presencia en los principales mercados internacionales.Para llevar a cabo esta actuación, ha contado con el apoyo financiero de la Junta de Comunidades de Castilla-La Mancha, a través del IPEX, así como con la cofinanciación del Fondo Europeo de Desarrollo Regional (FEDER) en el marco del programa operativo 2014-2020, OT3 Conseguir un tejido empresarial más competitivo, habiendo contribuido al crecimiento económico de esta empresa, de Castilla-La Mancha y de España en su conjunto.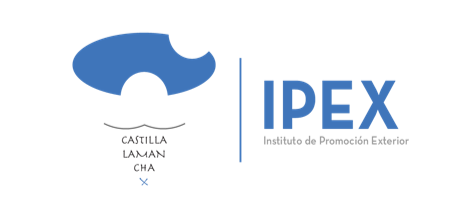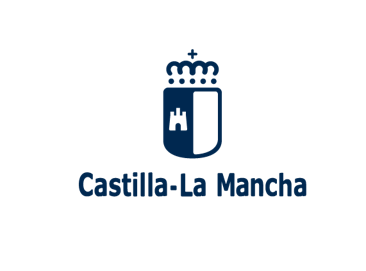 If you continue to browse this site, you are agreeing the use of cookies. More information
The cookie settings on this website are set to "allow cookies" to give you the best browsing experience possible. If you continue to use this website without changing your cookie settings or you click "Accept" below then you are consenting to this.